Niall James Flynn

An enthusiastic and professional linguist
ABOUT ME
I am Niall James Flynn, the founder of NJF Translation. I am a professional interpreter and translator working with English, Spanish and Portuguese.
My love of exploring cultures and communicating with people from different backgrounds has driven me to work in the language industry.
Providing language services has become my professional passion, satisfying my desire to constantly unravel and understand new concepts and communicate those concepts to a new audience. It is a challenge that I find enthralling, and one which pushes me to consistently offer the highest quality service possible.
I strive to provide an efficient, professional and personable service and I am always ready to adapt to the specific requirements of every assignment.
Over the past five years, I have spent time in Bolivia, Brazil, Colombia, Switzerland, France, Spain and most recently the United States as part of my linguistic and professional development.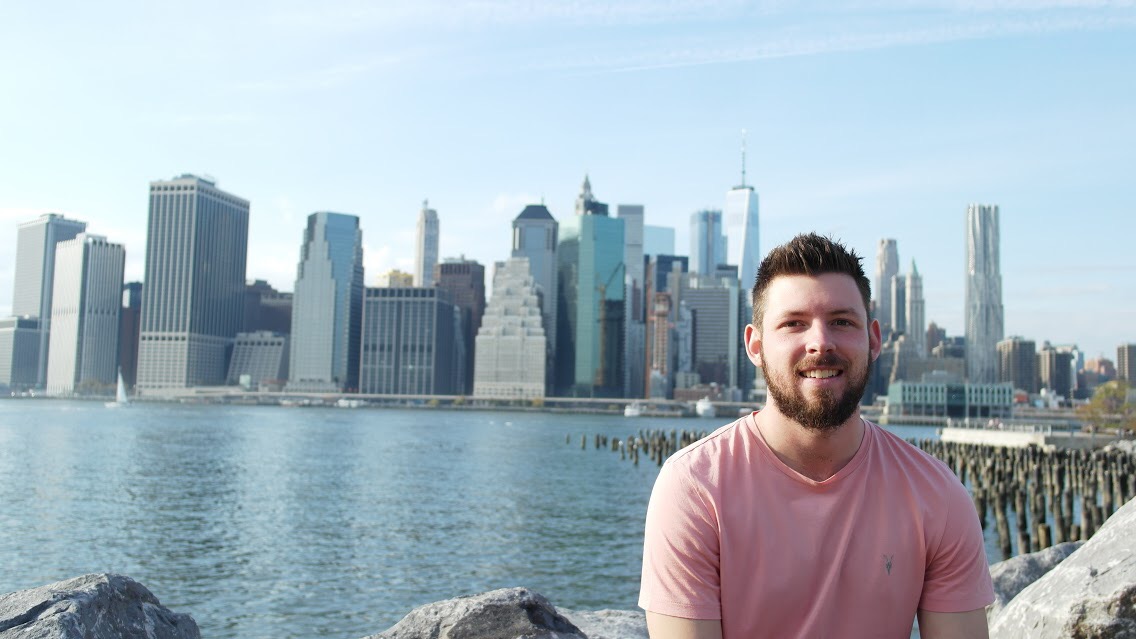 Bolivia - Brazil - Colombia - Spain - United Kingdom - United States
Current Location: LEEDS, UK